Notes Home – Monday, April 11, 2022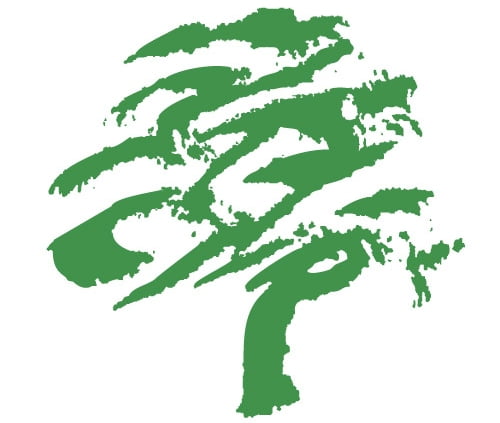 We are no longer in need of grocery bags. Thank you to everyone who donated!
Book Fair – This week, in person, at the school! Use the East Front Entrance.
Monday-Thursday 11:45-12:15 & 3:00-5:00.
Friday 11:45-12:15 & 3:00-4:00.
Located in the Dining Room.
Montessori Summer Program – Registration forms for PrePrimary students are attached and are available in the front office. Please return forms with payment by Friday, April 22nd.
The program will be available for any student who is enrolled in the current PrePrimary school year, including Kindergarteners. Tuition will remain the same for the two 4-week summer sessions. Children will go on field trips and participate in swim lessons once a week.
Session One – June 6th through July 1st                       Session Two – July 5th through July 29th
Dress Rehearsal for Play – Thursday, April 21st from 3:00-6:15 PM.
Annual School Play – Friday, April 22nd 2022 @ 7:00 PM.
Personal Ad for Play Program –
If you would like to put a short personal ad to your child in the program, the cost is $3.00 per ad, limited to 100 characters including spaces. Forms are available in the front office.
Play Program Ads –
If you are interested in helping to underwrite the cost of the play by placing an ad, please let Kristi know.
$75 for a black and white ½ page ad – 5 ½ x 4 ¼
The last day to place any ads is this Wednesday, April 13th.
School Play Tickets –
Play tickets may be purchased in the office any day up until the day of our Dress Rehearsal, Thursday, April 21st.
No School Monday, April 25th 2022. Students who have AM and/or PM care in their program may attend their regular hours for daycare activities. Reminder – There will be no car lines for drop offs or pickups on daycare days.
https://montessoriofevansville.com/wp-content/uploads/2020/06/montessori-icon.jpg
490
500
Front Desk
https://montessoriofevansville.com/wp-content/uploads/2020/06/montessori-academy-evansville-lt-grn.png
Front Desk
2022-04-12 08:07:17
2022-04-12 08:07:17
Notes Home – Monday, April 11, 2022