Notes Home – Tuesday, April 19, 2022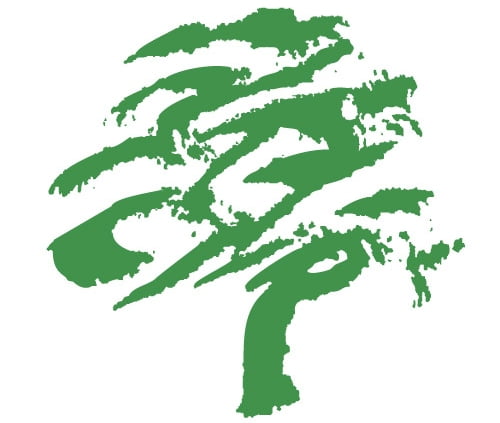 Play Photos are in and are ready to pick up in the front office.
DVD and Digital Recordings of the play can be ordered in the front office for $20.00.
Dress Rehearsal for Play – Thursday, April 21st 2022 from 3:00-6:15 PM.
This is the last day to purchase play tickets. Tickets are available for purchase at Montessori in the front office, in the morning only.
No lunchboxes on dress rehearsal day. Please send a totally disposable lunch.
Annual School Play – Friday, April 22nd 2022 @ 7:00 PM.
Reminder to all PM Care Parents – The school closes at 5:00 PM on Friday.
Children should be dropped off between 6:15-6:30 PM. 
Montessori Summer Program – Registration forms for PrePrimary students are due (along with swimming and field trip fees) by this Friday, April 22nd.
The program will be available for any student who is enrolled in the current PrePrimary school year, including Kindergarteners. Tuition will remain the same for the two 4-week summer sessions. Children will go on field trips and participate in swim lessons once a week.
Session One – June 6th through July 1st                       Session Two – July 5th through July 29th
No School Monday, April 25th 2022. Students who have AM and/or PM care in their program may attend their regular hours for daycare activities. Reminder – There will be no car lines for drop offs or pickups on daycare days.
Standardized Testing for Kindergarten students will begin next Wednesday, April 27th and will last through Tuesday, May 3rd.
https://montessoriofevansville.com/wp-content/uploads/2020/06/montessori-icon.jpg
490
500
Front Desk
https://montessoriofevansville.com/wp-content/uploads/2020/06/montessori-academy-evansville-lt-grn.png
Front Desk
2022-04-20 07:19:36
2022-04-20 07:19:36
Notes Home – Tuesday, April 19, 2022