Notes Home – Wednesday, August 24th, 2022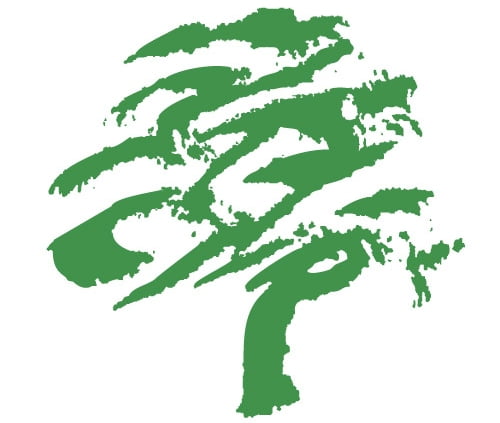 Notes Home – Wednesday, August 24, 2022
Monday, September 5, 2022 – Montessori will be closed in observance of Labor Day. There will be no daycare.
Wednesday, September 7th – Mum Sale
• Order forms will go home.
• Delivery mid September.
Thursday, September 8th – PTO Event – Welcome to your child's class!
• 5:30 Babysitting begins for Montessori children and siblings. Click on the following link for the sign-up sheet.
• The number of children under three years old is limited to 3 total. https://docs.google.com/spreadsheets/d/1Tl8HPH5FRnxSyA7nxJlII0prFE8yiKv7_izLepP3Ya0/edit?usp=sharing
• Pizza will be served to the children.
• 5:45-6:30 Meeting: Welcome by PTO and then meet in classrooms w/ your child's teacher.
EZ School lunch reminder – On the 15th of every month, you can sign up for the upcoming months lunches. Don't forget to sign your child up for lunches for the first few days of September that were on the August EZ School menu.
Sunscreens, lotions, creams, over the counter medicine, chap stick, prescription medicine –
The protocol will be to send us an email before you drop your child off in the AM. Then, hand the item to the staff person upon dropping off. Sarah and I typically read our email before 8:20 drop off or immediately after.
The email needs to tell us:
• Name of the item
• How much to use
• What time to give or apply
• If it needs to return home each day (i.e.) prescription medications
For example: Sunscreen, apply to face/arms/legs before going outside. Or, chapstick, use as needed.
Send your email to: kgaultmontessori@gmail.com, sarahspelbring@gmail.com and the child's teacher. This will ensure the item(s) are retrieved ASAP.
Sending things to school via Montessori bag – If you are sending an above-mentioned item in the Montessori bag, please let us know via email. We do not regularly check the children's bags.
School emails – Notes Home or emails addressing a specific subject (for example: Please remember to pull up to the cone when dropping off or picking up,) is a bcc to everyone, not just your family. If it's an email only to your family, we'll address it: Good Morning/Afternoon and name a specific parent.
A few reminders –
If your child has a fever, is vomiting and /or has diarrhea, they must stay home for 48 hours from their last symptom; even if this happened over the weekend.
Field Trip at Montessori, Wednesday, July 20th.
Children should be in the building by 8:30 AM.
Swimming Lesson Thursday, July 21st.
Children should arrive at school by 8:15 AM, already dressed in their swimsuit. Please remember a swim bag.
Car line information:
AM Care (7:00-8:20) will park and walk their child(ren) to the door.
All families w/o AM will park and walk their child(ren) to the door starting at 8:25.
2:45 dismissal will remain the same.
Drop offs for Field Trips and Swimming Lessons:
Children must arrive on time.
Field trips and swimming schedules are attached.
Children who arrive after the bus has left, can be driven to the field trip/swimming location by their parent and/or come back to school at 11:30.
https://montessoriofevansville.com/wp-content/uploads/2020/06/montessori-icon.jpg
490
500
Kristi Gault
https://montessoriofevansville.com/wp-content/uploads/2020/06/montessori-academy-evansville-lt-grn.png
Kristi Gault
2022-08-25 15:52:07
2022-08-25 15:52:35
Notes Home – Wednesday, August 24th, 2022