Notes Home – Wednesday, May 5, 2021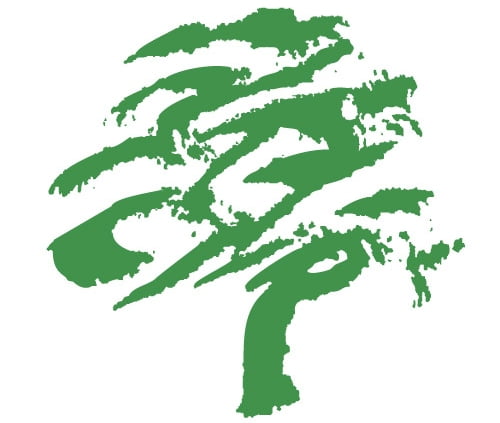 Standardized Testing for Mr. R's class has started and will go through Tuesday, May 18th.
Things to look for in May:
School Bookfair – Our School Bookfair starts Monday, May 10th and will run through Sunday, May 23rd.
Like in the fall, our bookfair will be online.
All orders ship directly to your home and orders over $25 ship free to your home.
Click on the link to enter the bookfair.
https://www.scholastic.com/bf/montessoriacademy1
Mr. R's Parent/Teacher Conferences will be Friday, May 21st. No school on conference day for Mr. R's class, daycare for students with AM and/or PM care in their program. Mr. R will send an email regarding online signups.
Parent/Teacher Conferences for all of the Preprimary classes (Mrs. Theriac, Ms. Sarah, Mrs. Corn, Ms. Lori and Ms. April) will be on Thursday, May 27th. No school for preprimary classes on conference day. Students who have AM and/or PM care in their program may attend their regular hours for daycare activities. Look for an email in the coming weeks from your child's teacher regarding how to sign up.
Field Trip on the last day of school – Mrs. Theriac, Ms. Sarah, Mrs. Corn, Ms. Lori and Ms. April classes; children need to be at Montessori by 8:45.
Last Day of School Dismissal (May 28th) – Preprimary Classes will dismiss at 11:45 and Mr. R's class will dismiss at 12:15. If your child has PM care in his/her program or the All Day program (7:00-5:30), daycare/lunch will start at 11:45.
Montessori will be totally closed, no school or daycare, Memorial Day week: May 31st– June 4th.
A few reminders:
If your child is vomiting and/or has diarrhea, they must stay home for 72 hours since their last symptom; even if this happens over the weekend.
Mask Advisory starting April 6th – Under the state's new mask advisory, the current mask protocol will still be in effect in Indiana K-12 Schools for the remainder of the 2020-2021 school year.  All Montessori employees, students and people who need to enter the school will be required to wear a mask.
Covid – If someone in your child's household is waiting on a Covid test or experiencing Covid symptoms, do not send your child to school until you receive the results.
https://montessoriofevansville.com/wp-content/uploads/2020/06/montessori-icon.jpg
490
500
Front Desk
https://montessoriofevansville.com/wp-content/uploads/2020/06/montessori-academy-evansville-lt-grn.png
Front Desk
2021-05-06 10:29:35
2021-05-06 10:29:35
Notes Home – Wednesday, May 5, 2021