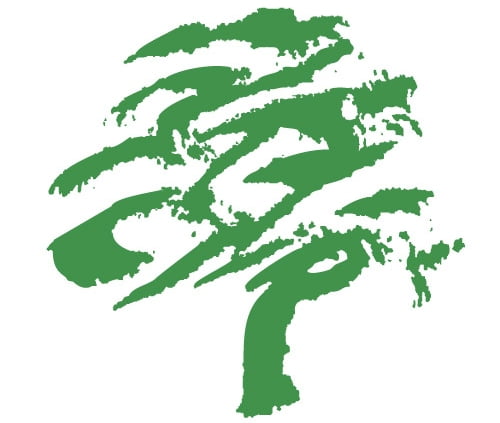 Our first day of the 2020/21 school year will be Wednesday, August 12, 2020. There is no school or day care on Monday, August 10th, or Tuesday, August 11th.
Miss Kristi has documented our Covid 19 safety precautions and protocols and we feel confident at this time that our small school community can begin the school year on schedule.  Being a smaller school and in session for the month of July has allowed us to see first hand what we need to do that will keep all of us as safe and healthy as possible.   Our summer students and staff have been refining the process and the children are complying with requests to wear their masks and wash their hands frequently and thoroughly.
A copy of your Covid 19 Handbook is available upon request.  We look forward to seeing you all soon!
https://montessoriofevansville.com/wp-content/uploads/2020/06/montessori-icon.jpg
490
500
Montessori Academy
https://montessoriofevansville.com/wp-content/uploads/2020/06/montessori-academy-evansville-lt-grn.png
Montessori Academy
2020-07-20 14:03:10
2020-07-20 14:05:32
First Day of School 2020-2021 School Year