Notes Home – Monday, May 23, 2022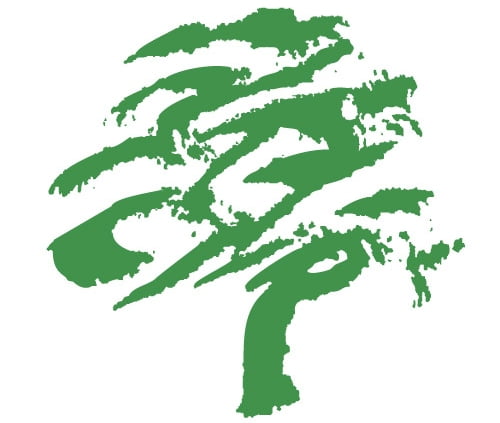 Fobs – If this Friday is the last time your child will be attending school at Montessori, please turn in your fobs this week at drop off or pick up.
Items going home this week – This week at pick up, we will be sending home medications, lotions, chapsticks, and/or helmets.
Parent ONLY Parent/Teacher Conferences for all of the Preprimary classes (Ms. April, Ms. Corie, Mrs. Corn, Ms. Lori and Mrs. Theriac) this Thursday, May 26th via Zoom. No School for Preprimary classes on conference day. Students who have AM and/or PM care in their program may attend their regular hours for daycare activities. Your child's teacher has sent information regarding how to sign up for this online conference.
Field Trip on the last day of school (May 27th) – Ms. April, Ms. Corie, Mrs. Corn, Ms. Lori and Mrs. Theriac classes. All children need to be at Montessori by 8:45 and wearing their Montessori t-shirts.  
Last Day of School Dismissal (May 27th) – Preprimary Classes will dismiss at 11:45 and Mr. R's class will dismiss at 12:15. If your child has PM care in his/her program, daycare/lunch will start at 11:45.
Last Day of School Survey – (Only families with PM Care)
We need all families with PM care only to fill out and return at drop off/pick up or email back your response. Thanks!
Montessori will be totally closed, no school or daycare, Memorial Day Week: May 30th-June 3rd.
Lost and Found – Please check the Lost and Found. All clothing items left here at school after this Friday will be sent to Good Will next week.
Have a safe and fun Summer!
https://montessoriofevansville.com/wp-content/uploads/2020/06/montessori-icon.jpg
490
500
Front Desk
https://montessoriofevansville.com/wp-content/uploads/2020/06/montessori-academy-evansville-lt-grn.png
Front Desk
2022-05-24 10:06:57
2022-05-24 10:06:57
Notes Home – Monday, May 23, 2022