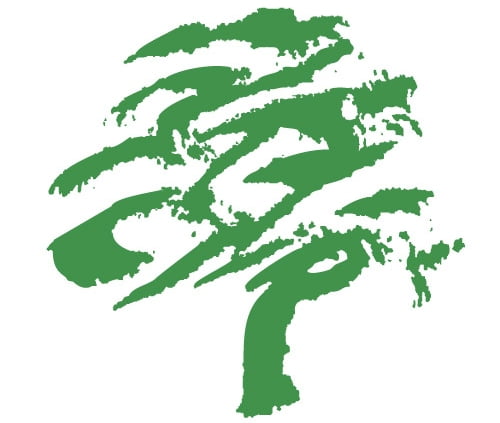 Notes Home-Friday, October 16, 2020
No School – Monday October 19th–
-If your child has AM and/or PM Care in their program, they may attend their regular hours and participate in day care activities. Reminder– there will be no car lines for drop offs or pickups.
School Pictures – Order forms will go home next Tuesday.
Tuesday, October 27 – Mrs. Corn and Mrs. Theriac
Wednesday, October 28 – Ms. Sarah and Ms. Lori
Thursday, October 29 – Ms. April and Mr. R
Covid 19 Update – Several of you have inquired about our protocol regarding positive cases. The whole school will receive a text letting you know if there is a positive Covid case at school.
EZ Lunch App Reminder – You can mark lunches a month at a time and the next month is available from the 15th of the current month.
Extra Clothes – If you are sending fall/winter extra clothes to replace your child's summer clothes, please send an email to your child's teacher so we know to look for the clothes.
A reminder about ventilated masks – If you are currently sending a mask with an exhalation valve, we need you to switch to a standard 2 or 3-layer mask. Exhalation valves give more protection to the wearer, but less protection for those around the person.
An update on our Pot of Dough Fundraiser at Azzip Pizza- We've had a great first month of fundraising and have already raised over $30.00. Thank you!
There are still 2 months for you to visit Azzip online or in store.
Visit any Azzip location from September 1-November 30 and Azzip will give 5% of your purchase to Montessori! Use the code MONTESSORIEV at check-out.
If you forget to enter your code at checkout, simply fill out Azzip's form with a picture or screenshot of your receipt at azzippizza.com/pot-of-dough-scan.
https://montessoriofevansville.com/wp-content/uploads/2020/06/montessori-icon.jpg
490
500
Front Desk
https://montessoriofevansville.com/wp-content/uploads/2020/06/montessori-academy-evansville-lt-grn.png
Front Desk
2020-10-16 15:18:22
2020-10-16 15:18:22
Notes Home-Friday, October 16, 2020