Notes Home – Tuesday, April 27, 2021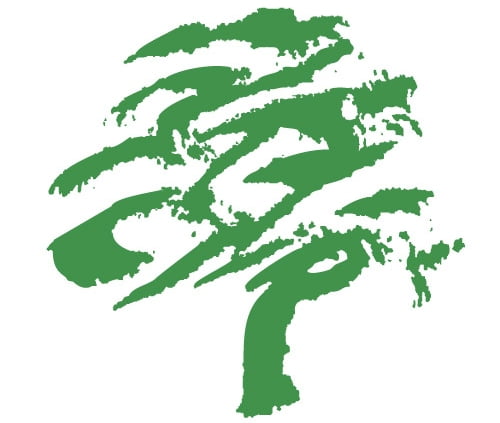 Standardized Testing for Kindergarten students will begin tomorrow, Wednesday, April 28th and will last through Tuesday, May 4th.
Note from PTO:
            Teacher Appreciation Week is May 3-7. We want to take the opportunity to say "Thank You" to the teachers and staff by providing a breakfast and lunch for them during that week. If you can help by bringing in something for either day, please sign-up via the provided links.
It is known among the staff as one of the best days of the year – lunch is traditionally a multicultural cuisine bonanza! Please share your family's favorite dish with us. There are several openings for entrees. Reminder that no item can contain nuts or peanuts.
Staff breakfast on Tuesday, May 4th https://www.signupgenius.com/go/10C0C4AA9AE2DABFDCF8-teacher
Staff lunch on Wednesday, May 5th https://www.signupgenius.com/go/10C0C4AA9AE2DABFDCF8-teacher1
Lunch sign ups – Now is the time to complete your child's lunch sign up choices for May!
https://montessoriofevansville.com/wp-content/uploads/2020/06/montessori-icon.jpg
490
500
Front Desk
https://montessoriofevansville.com/wp-content/uploads/2020/06/montessori-academy-evansville-lt-grn.png
Front Desk
2021-04-27 13:59:53
2021-04-27 13:59:53
Notes Home – Tuesday, April 27, 2021