Notes Home – Tuesday, December 14, 2021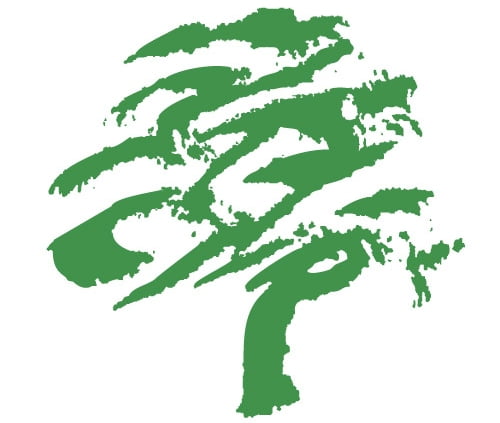 Hot Chocolate Sale!
Tomorrow, December 15th, The Elementary Class will be selling Hot Chocolate to help those effected by the recent tornado. Contact the office for more details.
Re-enrollment contracts are due back tomorrow, Wednesday, December 15th.
If you are re-enrolling, return the contract with the $100.00 registration fee (per child).
If you are not re-enrolling, fill in your child's name and initial in the upper right-hand corner and return to school.
Current Kindergarteners and Mr. R's third graders will not need to return any paperwork.
Winter Break Surveys – (Only families with AM and/or PM Care)
Attached is the Winter Break Survey
All families with AM and/or PM Care please fill out and return on or before Wednesday, December 15th. 
No School Monday, December 20th through Monday, January 3rd.         
Holiday Daycare Days – Students who have AM and/or PM care in their program may attend their regular ours for daycare activities on these days:
Monday, December 20th through Thursday, December 23rd.
Monday, December 27th through Thursday, December 30th.
Monday, January 3rd.
The building will be totally closed on:
Friday, December 24th
Friday, December 31st.
Because it's that time of the year…
The children play outdoors for 45 minutes daily unless it is raining. Always make sure your child is dressed appropriately to go outside.
Be sure to send your child with a sturdy coat (labeled with their name) as the mornings are often cold.
Holiday Family Cards: If you send out holiday family pictures/cards, we would love to have one. You can mail it or hand it to a staff member at drop off/pick up. We love to hear from past families as well as current families!
Teacher Wish Lists – If you are looking for an idea for your child's teacher, here are links to their Wish List:
Ms. April's Wish List:         https://www.myregistry.com/giftlist/msaprilsclass
Ms. Corie's Wish List:        https://www.myregistry.com/wishlist/ms-corie-s-class-evansville-in/3095743
Mrs. Corn's Wish List: https://www.amazon.com/hz/wishlist/ls/36UCJ0KF0LVEA/ref=hz_ls_biz_ex
Ms. Lori's Wish List:           https://www.myregistry.com/organization/montessori-academy-ms-lori-s-class-evansville-in/1770306
Mrs. Theriac's Wish List:  https://www.amazon.com/hz/wishlist/ls/CGFZRMT3JDJR?ref_=wl_share
https://montessoriofevansville.com/wp-content/uploads/2020/06/montessori-icon.jpg
490
500
Front Desk
https://montessoriofevansville.com/wp-content/uploads/2020/06/montessori-academy-evansville-lt-grn.png
Front Desk
2021-12-14 14:01:52
2021-12-14 14:01:52
Notes Home – Tuesday, December 14, 2021